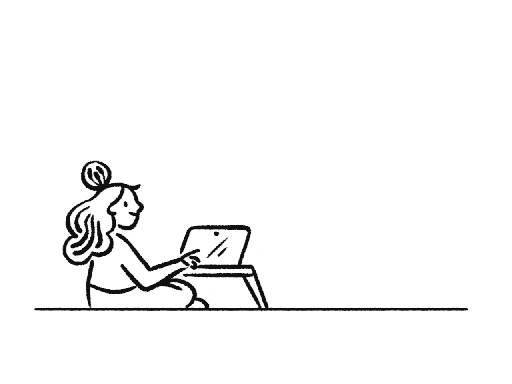 What is Overloop?
Overloop is a sales engagement, outbound, and LinkedIn automation software.
Send ultra-personalized multi-channel outbound campaigns mixing cold emails and LinkedIn automation.
Start your 14-day free trial
Discover Overloop
Bounced campaigns pick up where they left OFF
Hi there, this is good news Thursday!
Prospects that got re-added to a campaign with a valid email address after an email bounced used to immediately go to the step after the one they missed. But no more!
Prospects will now automatically go back to the step that bounced so as to avoid them immediately getting to the second step of a campaign when they didn't get the first one!