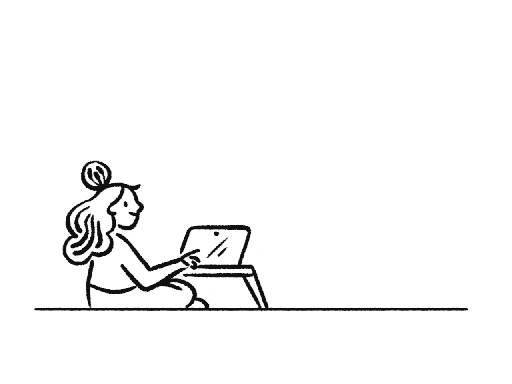 What is Overloop?
Overloop is a sales automation platform.
Send ultra-personalized multi-channel outbound campaigns mixing cold emails and LinkedIn automation.
Start your 14-day free trial
Discover the features
Country Field Sent Into the SF Integration
Great news! From now on, the county field will be sent to your Salesforce account at the same time as the other fields when a deal is created.
Let us know what you think about it at support@overloop.com.