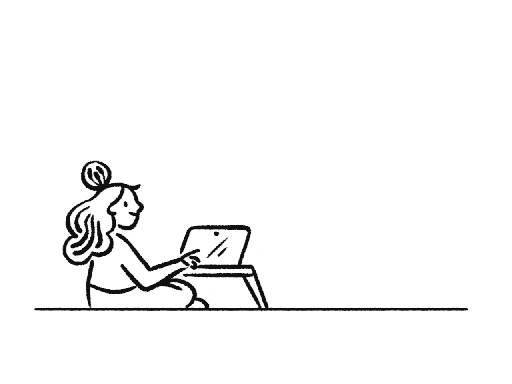 What is Overloop?
Overloop is a sales engagement, outbound, and LinkedIn automation software.
Send ultra-personalized multi-channel outbound campaigns mixing cold emails and LinkedIn automation.
Start your 14-day free trial
Discover Overloop
Field Mapping Between Overloop and Salesforce
Want to map your fields between your Overloop account and your Salesforce account? It is now possible directly from your integration page.
Here are the steps to map your fields:
Head to your integration page
Go on your salesforce app
Click on field mapping
Map your fields between the 2 app
Click on "Save"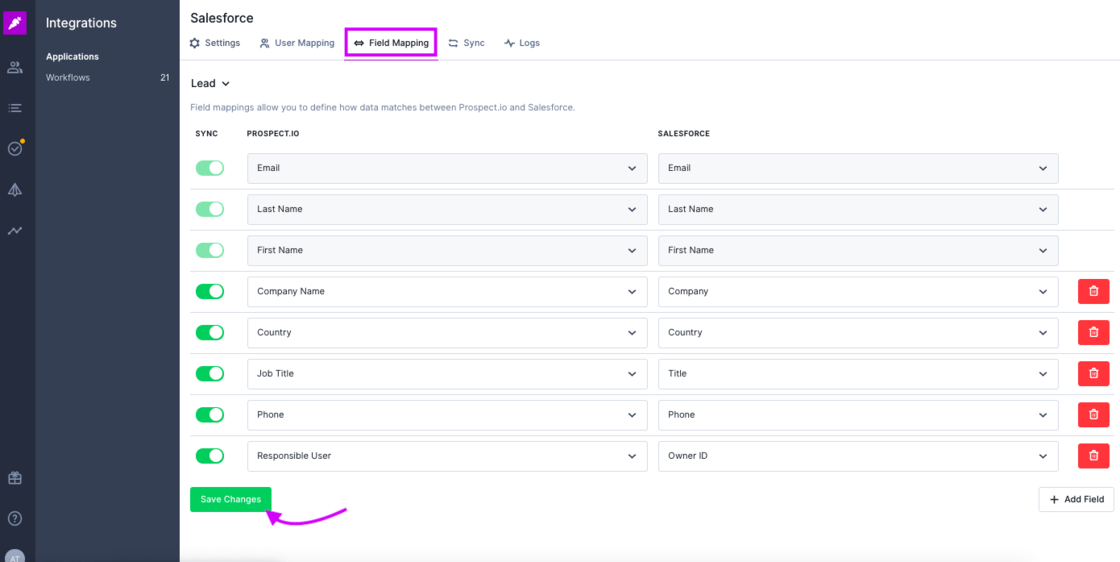 For more information about this new feature, feel free to read our article in the Knowledge base.