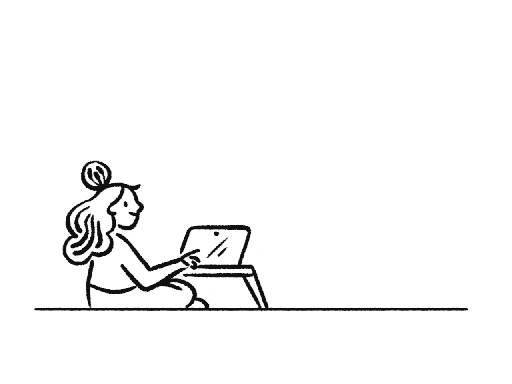 What is Overloop?
Overloop is a sales engagement, outbound, and LinkedIn automation software.
Send ultra-personalized multi-channel outbound campaigns mixing cold emails and LinkedIn automation.
Start your 14-day free trial
Discover Overloop
Find Emails With Name + Organization Domain
The extension just got better with a new option to find an email of a specific person, as long as you have the first name, the last name and the website of their company.
To use this, just open the extension and choose the "Find Prospect" option (third button) instead of the domain search.
You'll then see a form with 3 fields to fill in:
First Name
Last Name
Organization domain (start typing and we'll display the existing websites we can find online)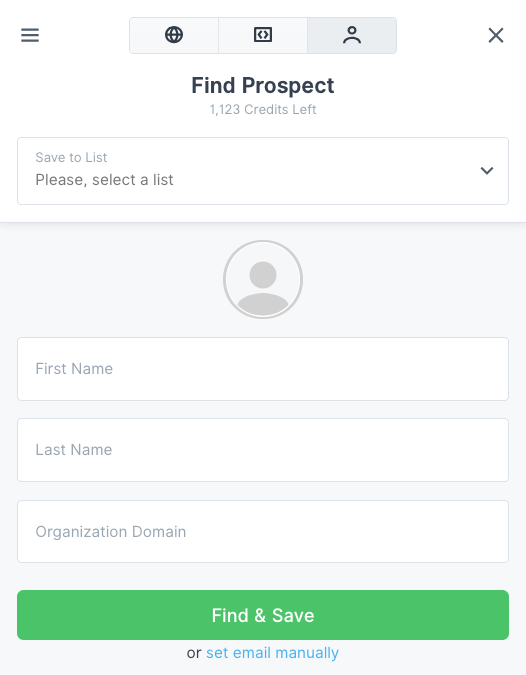 After filling this in you can just click "Find & Save" and we'll find the email for you!