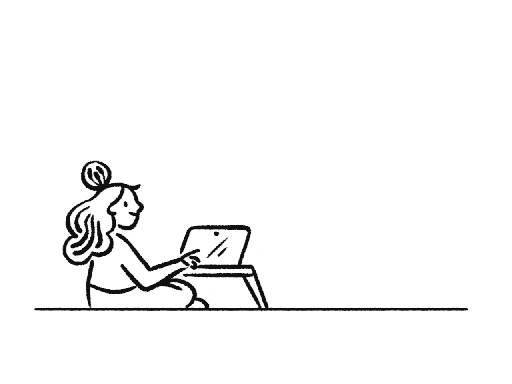 What is Overloop?
Overloop is a sales engagement, outbound, and LinkedIn automation software.
Send ultra-personalized multi-channel outbound campaigns mixing cold emails and LinkedIn automation.
Start your 14-day free trial
Discover Overloop
Integrations for Admins Only
We have updated our integration settings.
Let's explain in a few words what will change:
From now on, users will not be able to connect apps anymore. Only admins will connect apps.

Admins will not be able to connect the same app twice. An app can only be connected one time per company. If companies need to manage multiple users, the admin has to go through the user mapping in the workflow.