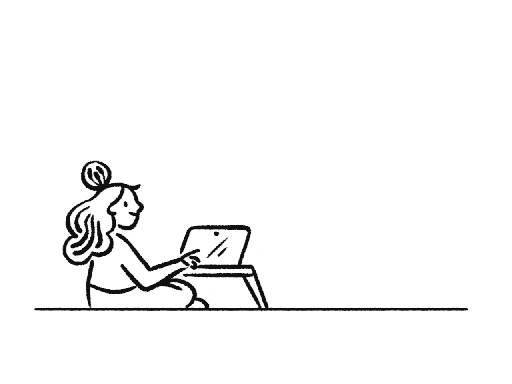 What is Overloop?
Overloop is a sales engagement, outbound, and LinkedIn automation software.
Send ultra-personalized multi-channel outbound campaigns mixing cold emails and LinkedIn automation.
Start your 14-day free trial
Discover Overloop
New Dashboard
We have a brand new page for you: The dashboard :).
We want you to be able to monitor your account activity at a glance as well as stay aware of the actions being performed in the background. The goal is for you to save time and be able to better organize your sales process.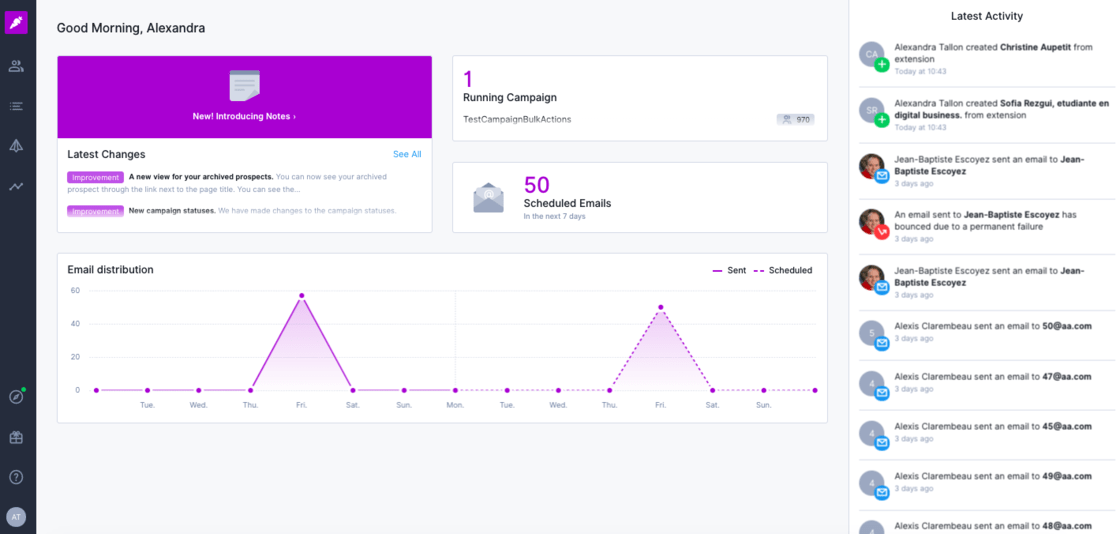 Here are the major features:
Livestream: You can now monitor every action being performed in your account in real time, from every prospect that's created to every email sent, opened, replied to, etc.
Product Changelog: You now have instant access to the product changelog so you can stay on top of every update on the platform.
Scheduled Actions: You can have an overview of running campaigns and of the number of emails scheduled in the near future. Keep an eye on your account's next operations and plan ahead.
Important Notifications: If specific actions are required for your account to run smoothly – such as reconnecting a sending address – they'll be displayed on the dashboard so they're the first thing you notice when logging in.
Email Distribution: You can now keep an eye on how many emails have been sent over the past week and how many are going to be sent over the coming week.