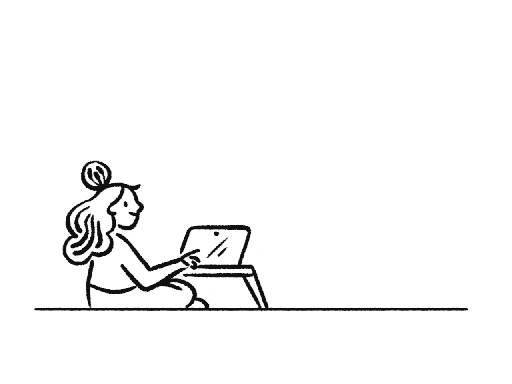 What is Overloop?
Overloop is a sales engagement, outbound, and LinkedIn automation software.
Send ultra-personalized multi-channel outbound campaigns mixing cold emails and LinkedIn automation.
Start your 14-day free trial
Discover Overloop
New Referral Program
Refer Overloop to your friends and get free credits!
We have changed our referral program and it is now even easier for you to refer Overloop.
Here is our new system:
Referee gets 2.000 credits they can claim whenever they want
Referral get 25% off for 3 months (starting the month of signup)