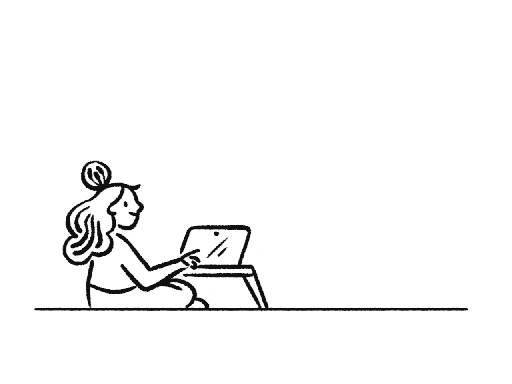 What is Overloop?
Overloop is a sales automation platform.
Send ultra-personalized multi-channel outbound campaigns mixing cold emails and LinkedIn automation.
Start your 14-day free trial
Discover the features
Send Campaign Notifications to the Sender of the Campaign
We have updated the notification step in the campaigns. You can now choose to send the notification to the sender of the campaign instead of choosing a specific user.
When using multiple senders for the same campaign you can now send the notification to the sender, dynamically.