What is Overloop?
Overloop is a sales engagement, outbound, and LinkedIn automation software.
Send ultra-personalized multi-channel outbound campaigns mixing cold emails and LinkedIn automation.
Start your 14-day free trial
Discover Overloop
Overloop ❤️ Calendly
Today we are really happy to release a native integration between Calendly and Overloop!
Calendly is one of the best tools on the market to easily book meetings. At Overloop we have been using Calendly intensively for years to book our meetings. Our users also use Calendly to book demos, calls, and meetings with their prospects.
That's why we decided to directly integrate Calendly into your Overloop account, allowing a perfect user experience when using both tools.
So, what does it mean? What can you do with this Calendly integration?
Automatically insert Calendly events to your emails and messages
Trigger campaigns & workflows based on Calendly events
Automatically insert Calendly events into your emails and messages
Insert a link to your Calendly event when composing an email, without leaving Overloop: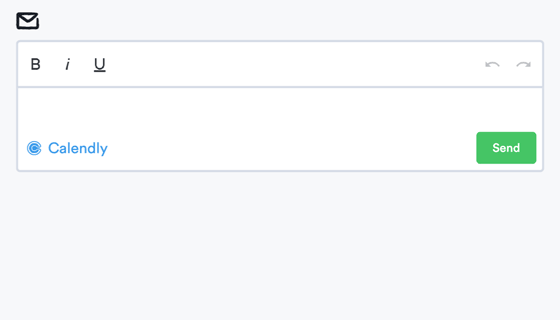 Trigger campaigns & workflows based on Calendly events
Your workflows and campaigns can automatically enroll contacts when they book or cancel a meeting with you.
This can be useful for notifications & alerts but also to automatically send information to your contact after he books a meeting with you.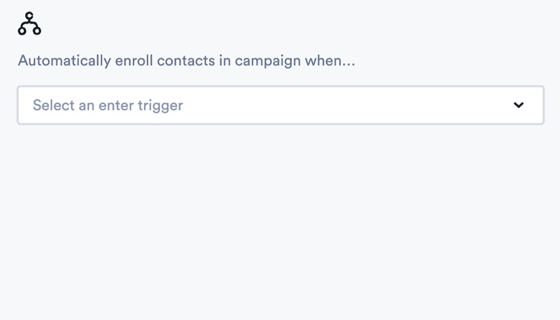 What's the price?
It's free!
This integration is already available on all plans, without any additional cost.
If you already are a user of Overloop, simply navigate to the integrations marketplace and connect your Calendly account.
For more information, read our knowledge base article.